We often find ancestors who we hear through oral history that have done wrong. Many take that information and ignore their contributions that went into how the family came to be. My great-great-grandfather was one of those ancestors. I had heard his name in the oral re-telling of my family history, but not once had I heard of his accomplishments, until I went looking.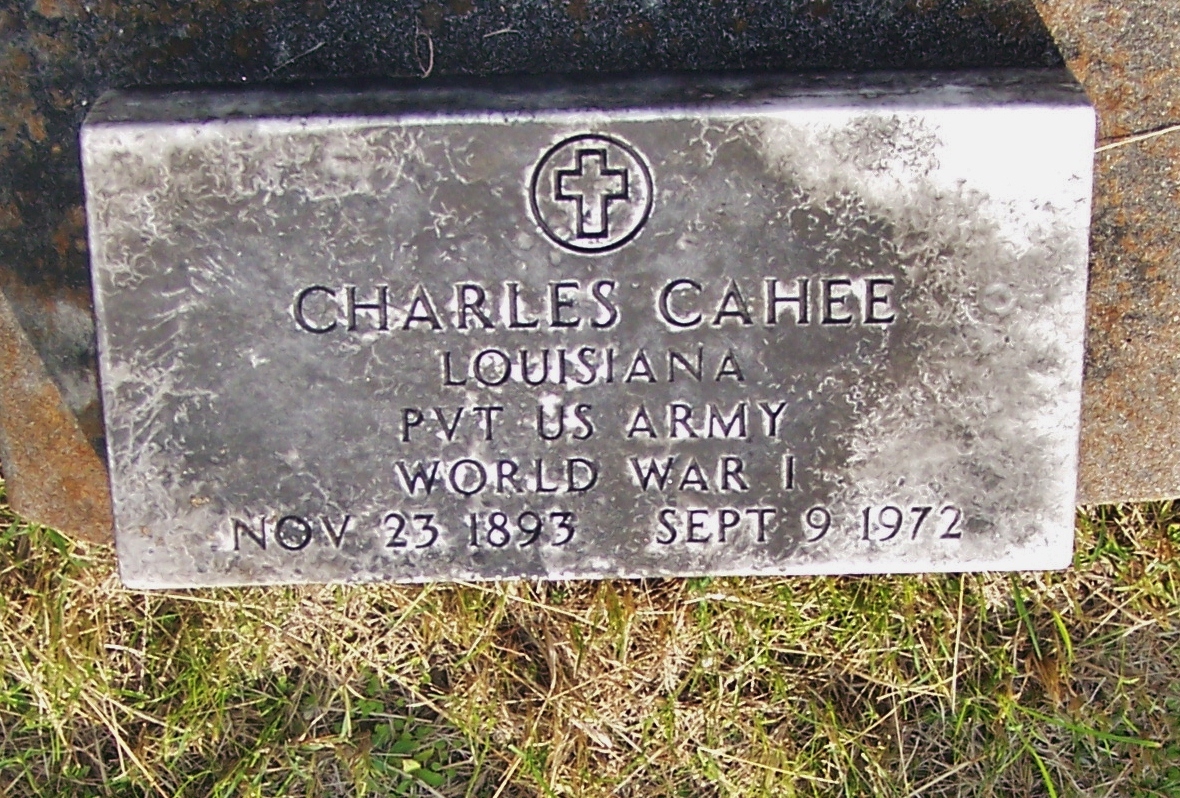 Charlie Cahee was born to Turner and Agustine (Baptist) Cahee on 23 November 1893 in Roanoke, Louisiana. A side note, Augustine (Baptist) Cahee's paternal grandparents have been indicated as being born in Africa on a few census records. Charlie Cahee served as a private for the US Army during World War I. His unit was the 803 Pioneer Infantry and his service number was 37745620.
From information found through extensive research, Charlie Cahee fought overseas in Liverpool, England. Cahee can be located on the Maunganui Ship departing New York on 17 Sept 1918 traveling to Liverpool, England. He was also found returning from Liverpool, England on the Celtic Ship. He had departed England on 12 August 1918. This information indicates that Charlie Cahee traveled back and forth from the United States to England during his time in the war.
Charlie Cahee married Adelaide Jackson after he returned from the War on 22 September 1920. Adelaide Jackson supposedly attended Tuskegee Institute under the leadership/presidency of Booker T. Washington, and was taught by George Washington Carver.
Unfortunately, the War seemed to have had a mental and/or emotional impact on Charlie Cahee. In his later years, alcohol got the best of him. Adelaide (Jackson) Cahee divorced Charlie, taking their four children, and remarried.
Charlie Cahee died on 9 September 1972 in Roanoke, Louisiana. He is buried in Benevolent Cemetery.